The development of soft skills provides a student with a different balance and it is arguable that they are then more able to create coping strategies when dealing with the stress and pressures of key examinations and the work environment, leading to improved well-being and mental health.
For the student, hearing it delivered by specialist training and tuition experts can ensure the learning is better received – success is more likely to follow.
We can easily build courses or carousels which combine any number of soft skills and for any duration – we are completely flexible around your requirements.
Basic soft skills
The BOOST Life Skills courses break Basic soft skills down across modules called "team", "self" and "attitude".
Basic soft skills refer to a cluster of personal qualities, habits, attitudes and social graces that make someone a good employee and compatible to work with.
Employers value basic soft skills because research suggests and experience shows that they can be just as important an indicator of job performance as hard skills.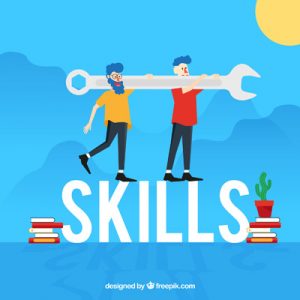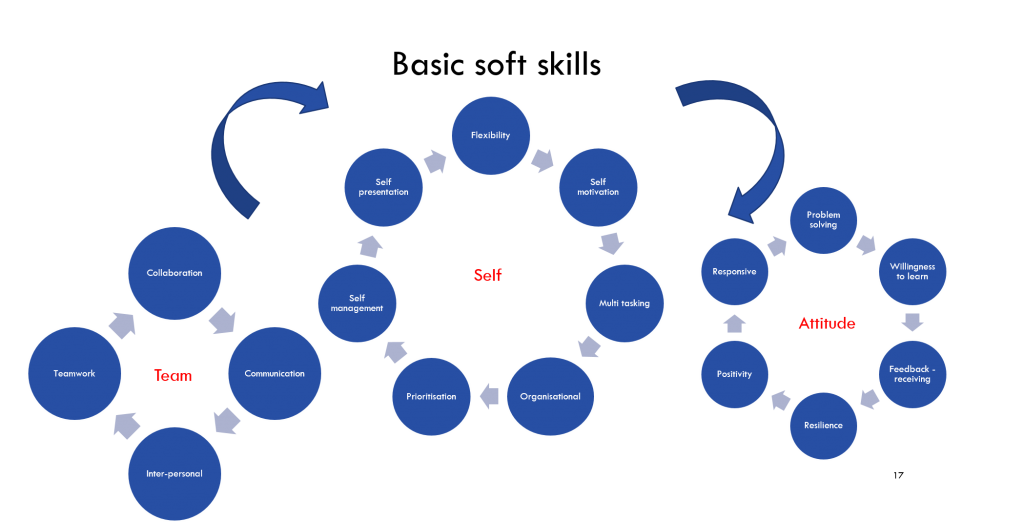 Philosophy of the BOOST Life Skills courses
Designed to aid students in their journey towards 6th form, further education or some kind of working environment.
The courses are:
Innovative
Interesting for young adults
Interactive and engaging
Involve exercises, where appropriate
The value the student gets out of the course will depend on how much they are prepared to engage with the course material and follow up with our easy reference material once at home.