Vision
BOOST Life Skills will better prepare our course attendees for the future by providing a series of personal growth and development training/tuition opportunities.  These courses and modules will include soft skills, life skills, approaches to assessment centres and interviews, mentoring and coaching.  BOOST Life Skills will focus on young adults at school or college and those already in the workplace who are seeking to fulfil their potential across:
Social interaction
Sport
Interview preparation
Entrance exams, GCSE's and A Levels
Work experience/placement
Part-time work
1st full-time job
2nd full-time job
We know from talking to Industry Placement Leaders, 6th Form Directors and Careers Leaders that there are often particular courses or segments of pupils, e.g pupil premium, who require more focus on confidence, attitude, self presentation etc , or any of the skills identified in our modules.  These skills make them more employable and better prepared for apprenticeships, the work place or further education.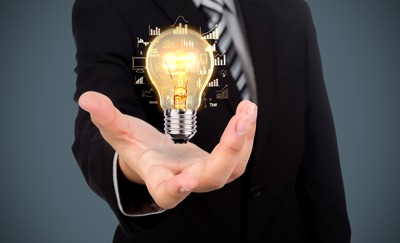 We also know that today's employers seek more than just academic qualifications with more importance being placed on life and soft skills.  I've worked at Director level in head office roles in a number of retail business for over 25 years, so really understand the requirements of a balanced set of soft and technical skills and what makes an individual employable to a recruiter or for an apprenticeship.
Richard Fawdry, Managing Director – BOOST Life Skills
www.freepik.com/free-photos-vectors/business Business photo created by jannoon028